Skip Navigation
Website Accessibility
Shop Samples
We have a number of very talented knitters on our team who are always happy and ready to knit something up in their favorite 'new' yarn .... browse these images and be inspired!
---

Beautiful Customer Makes

We're so happy every time we get to see our customers' finished projects! They never fail to amaze and inspire us, and we're sure you'll feel the same when you see their creations.
Betty's
Gro Shawl
Mary Beth's
Granny Square Bag
Valery's
Austin sweater
Lynne
Ellen
Kim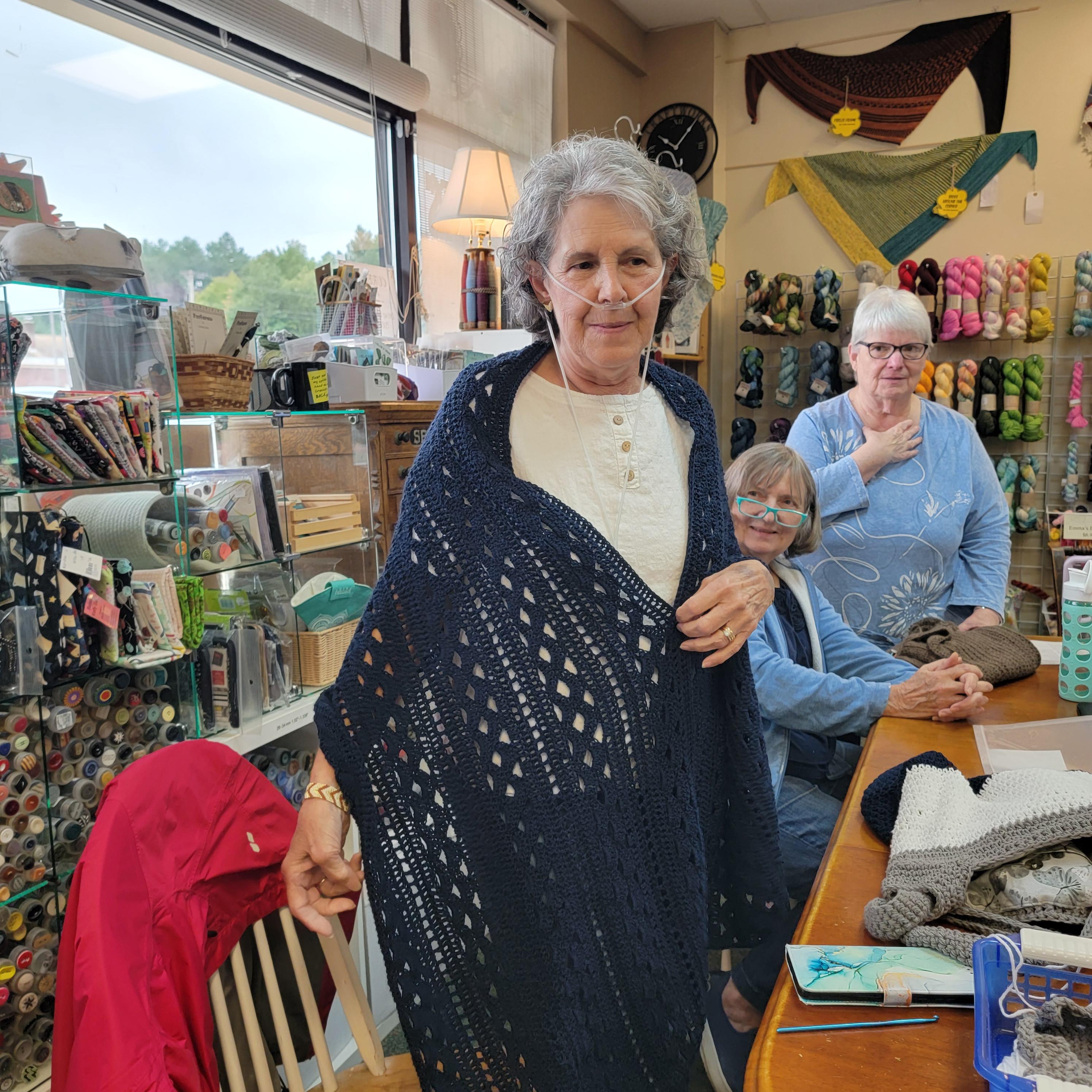 Diane's
Heather Shawl
by Shannon Holding
/The Loophole Fox
Catherine's
Baby "Stonewashed" Ensemble by Doreen L. Marquart
Ruth
Catherine
Imgard's
251-48 Lang Yarns Mohair Luxe Dress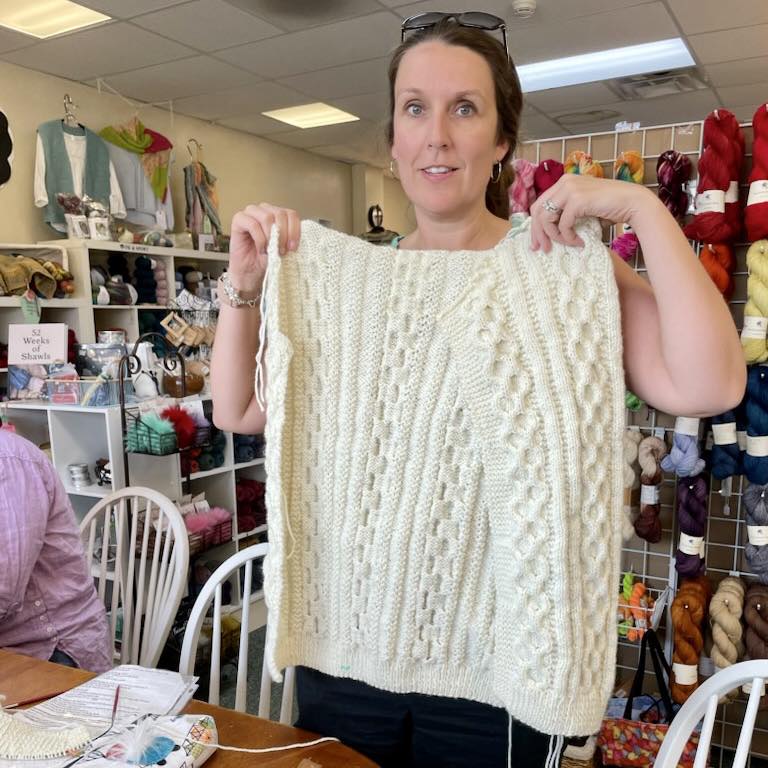 Katie's
Irish look cardigan with mock cable
Peggy's
Heather Shawl
by
Shannon Holding
/The Loophole Fox
Kim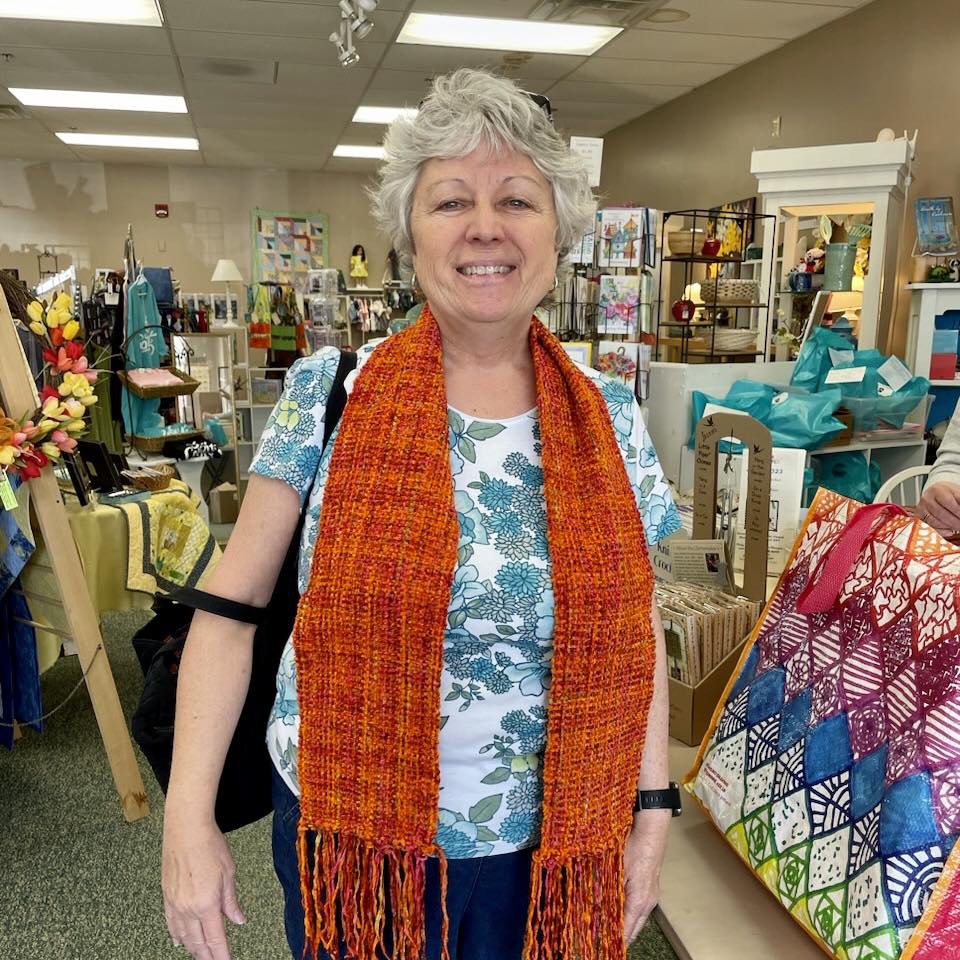 Deb's woven
chenille scarf
Betty's
Sunseeker Cotton Top by Sirdar
Ben's amigurumi dachshund
Caryn's
Basic Baby Hat
Dede's
Crescent Puff
Dianne
Elizabeth's
Waffle Hat
Kim
Lynne (and Janet)
Maria
Michelle
Marianna's
Granny Square Crochet Tote
by Marla Reither
MB's
Ranunculus
Nena's
Botanic Shawl by Stephen West
Sam's self drafted sweater
Dianne
Margot
Leanne
Sue
Catalina
Kristin
Stephanie
Betty
Diane
Chris
Joann
Ann & Jen
Marla
Mary
Angele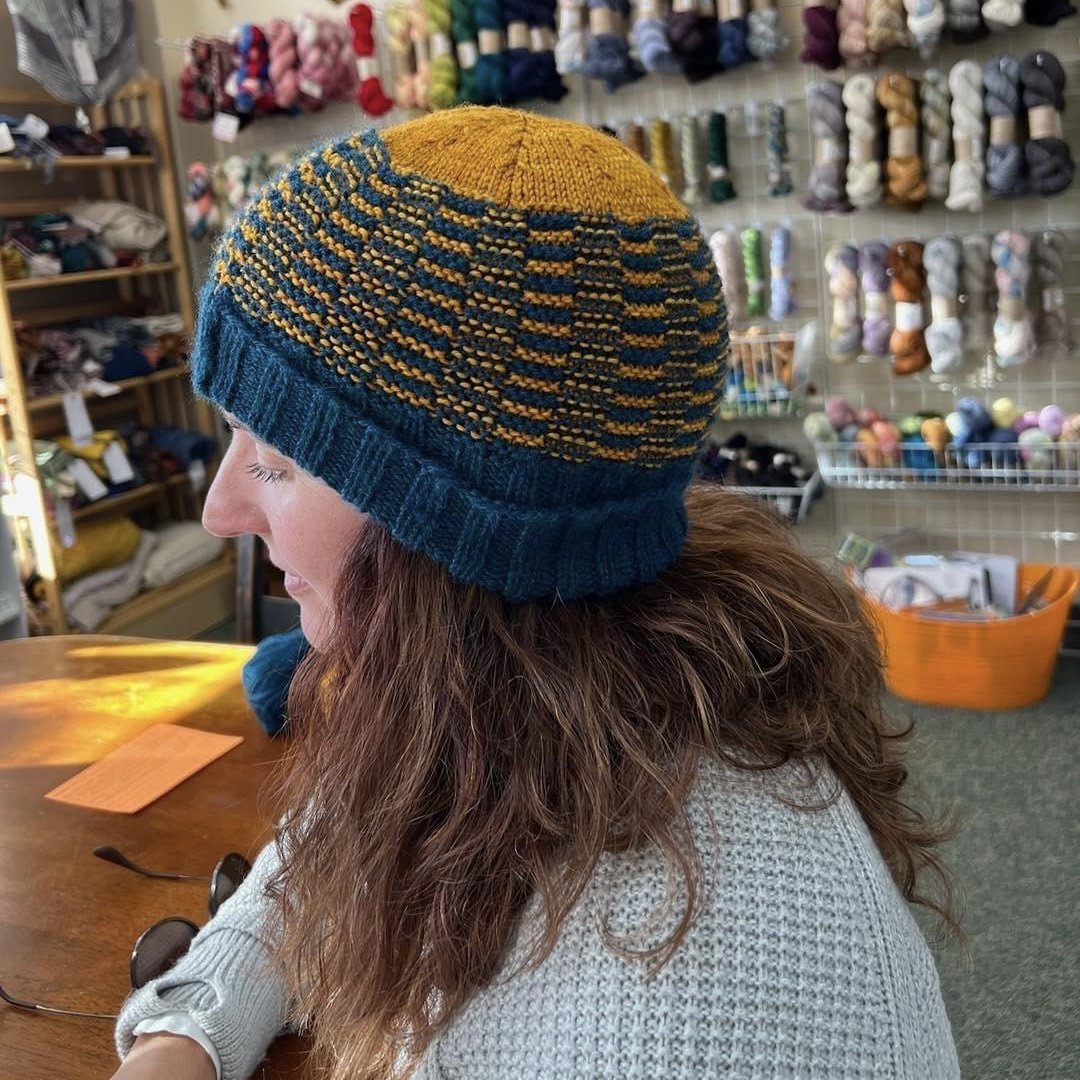 Mary
Mary
Chris
Joan
Pam
Nancy
Dianna
Ellen
Helene
Mary
Mary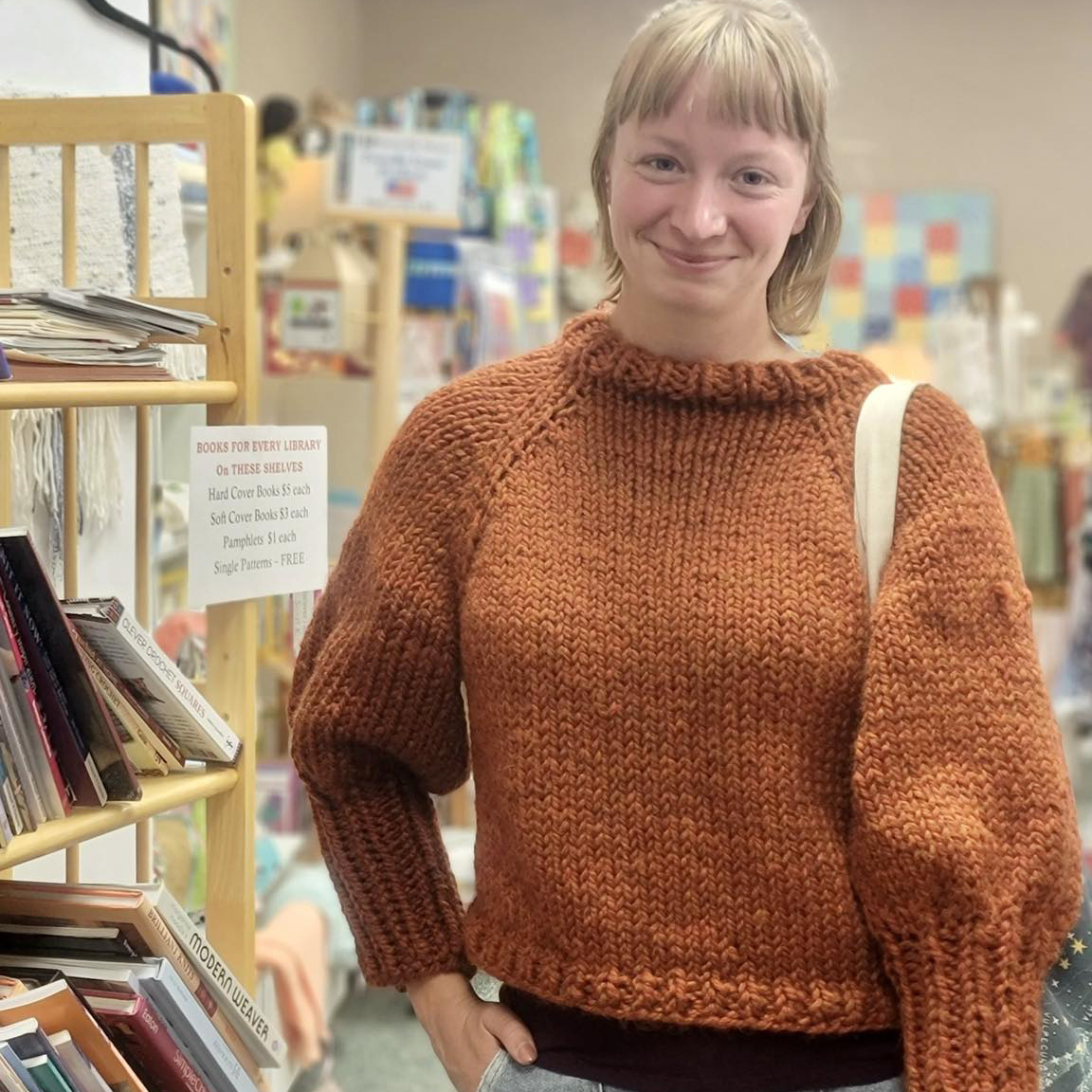 Alana
Aileen
Betty
Kerry
Jeanie
Houria
Kim
Valerie
Maureen
Iris
Lindsey